Hire Ill at Will Breakin' Crew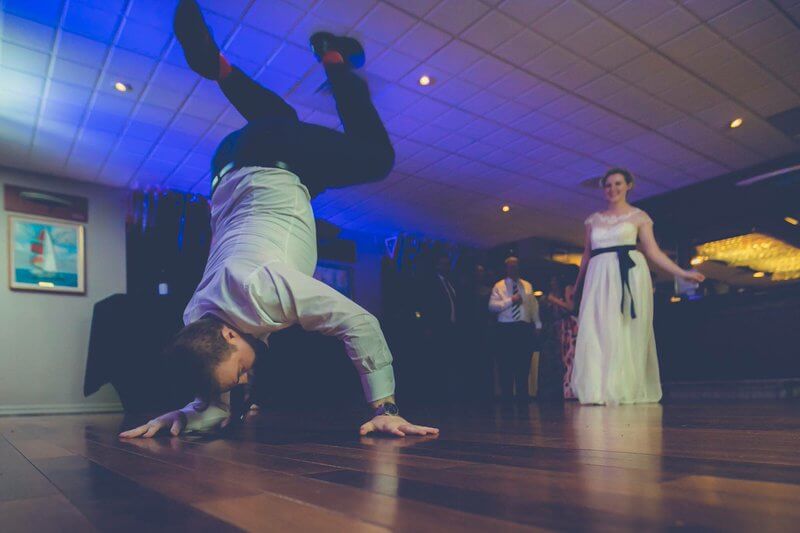 Performance? Workshop? Both?
Whether you're looking to re-experience your hip hop days in the 80s at your wedding or you want to surprise your kid's birthday party with a live breakdancing demo, we have a solution for you!
Take a look at the video below. This footage captures just a fraction of the energy and vibe during a live bboy performance!
Hiring Ill at Will breakdance crew to do a dynamic performance will make your event memorable!
We were looking for a high energy performance that would hype up the crowd… and did they ever do that!
-Amy B
Thank you for coming out and doing a surprise performance at the Bridal Ball. The ladies really enjoyed the dancing and the upbeat music.
-Diane F
The team was very punctual and professional for our event. Their performance was amazing!
-Owen R
You guys were nothing less than spectacular!!!
-Colin P
We provide dynamic entertainment for:
weddings
brand promotions
birthday parties
corporate events
bar & bat mitzvahs
festivals
dance clubs
community workshops
fashion shows
and more!
During our adventures we've performed for:
Royal Bank of Canada
Caesar's Windsor
Shoppers Drug Mart
3M / United Way of London
London Intercommunity Health Centre
Canada's Walk of Fame
Banana Republic (via Top Talent Entertainment)
Scion (Toyota)
TVO Kids
Adidas
Nokia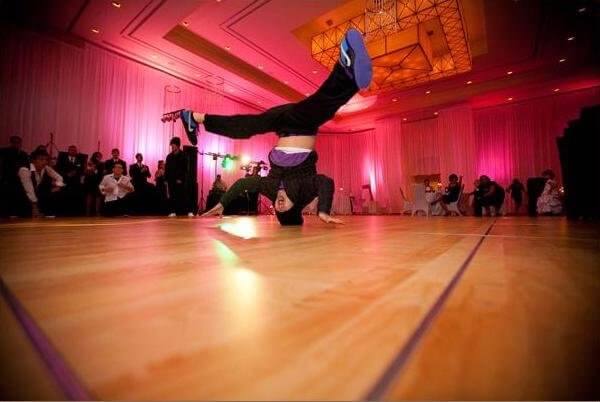 Make sure your guests are treated to the good time they deserve. Reserve your booking while dates are still available!
Hire Ill at Will Breakin' Crew
Easily estimate the cost of a performance or workshop by using this online tool. This is a preliminary estimate to give a general idea of pricing. If the figures are a little outside of your price range, please send your gig request to us anyway and we'll see what we can do (especially if you're a non-profit)!
Thanks, we will contact you soon!