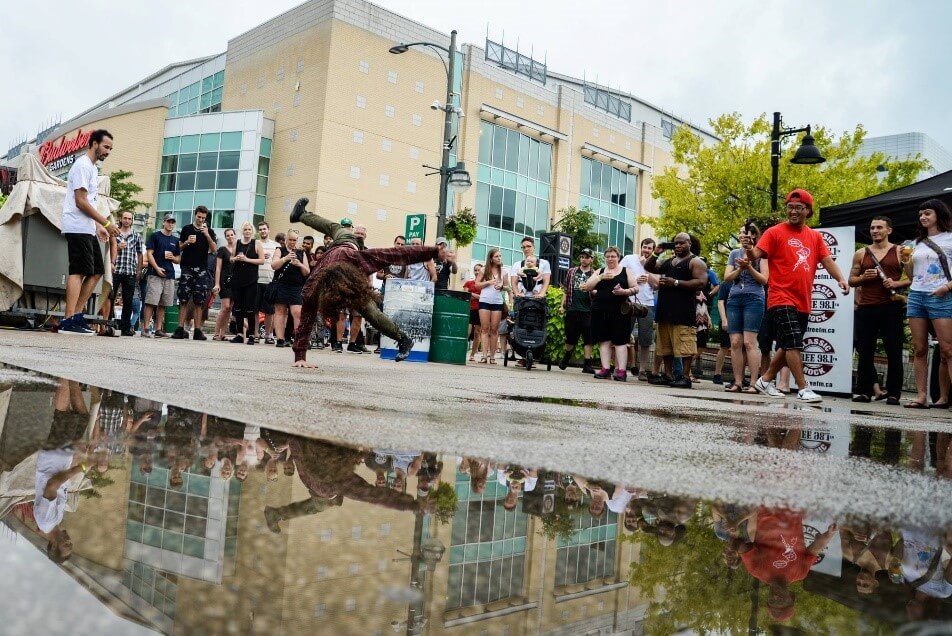 Ill At Will crew is actively involved in many community initiatives in & around the London area.
Scroll down to take a look at the list of upcoming events hosted by Ill At Will crew & friends!
Upcoming Events
School of Hip Hop: Summer Camp with ILL AT WILL
$200 per child per week
$175 if registered by May 10th
$50 non-refundable deposit / outstanding balance due on first day of camp
CAMP JR: July 8th – July 12th
CAMP SR: July 15th – July 19th
Details and Registration on the Summer Camp page
---
Sound In Motion Recital at Banting Secondary School
Saturday May 11, 2019
---
Summertime Grind
~ Dates TBD so stay tuned for updates via our FB page! ~
June SHH x IAW Fundraiser (potentially at The Rec Room)
July – Vic Park & outdoor sessions
August – 11th Year Anniversary
September – Ill Zebrahz 2.0
Also, check the Ill at Will FB Page for the latest news!