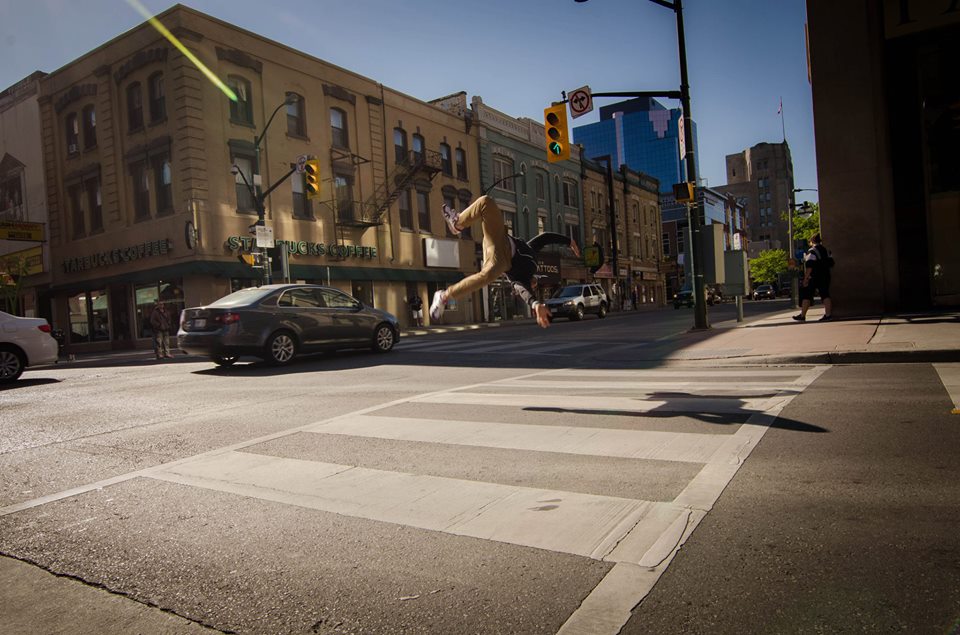 ill at will blog is back up on-line and still staying busy!
Here's what's coming up in just 5 DAYS!!!
London's Hip-Hop dance scene will get some STREET exposure along with street credit this weekend at Our Street London on Saturday, June 8, 2013.
Facebook event info: https://www.facebook.com/events/432862106809406/?fref=ts
Our Street London is a block party in the heart of downtown London, between Clarence and Wellington on Dundas Street to encourage local businesses to interact with various crowds all day long. There will be buskers, magicians, photobooths, dancing, music and food..why shouldn't you want to join the fun?
O.N.E. Hip Hop Studio will be showcasing multiple street dance performances along with simple dance lessons with the help of London's own ill at will, O.N.E.'s young gen. ONE Up dance crew – all right in front of their studio, located at 236 Dundas Street above The Organic Oscars.
Come on out and see what downtown London's like CAR-FREE!
WHEN: 11:00 am – 4:00 pm
WHERE: Dundas St (between Clarence & Wellington)
WHAT: OUR STREET LONDON BLOCK PARTY